Roll over image to zoom in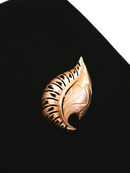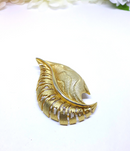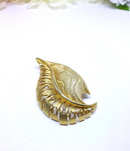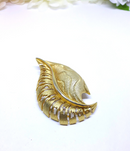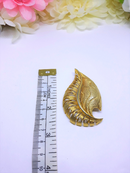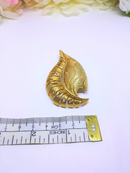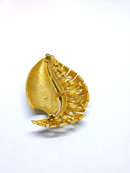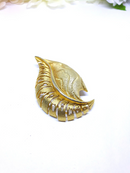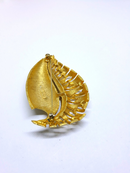 Description
We have moved our shop to ETSY. Please visit ETSY to purchase this item and other great finds. 
This is a gorgeous brooch that elegance and is in mint condition
Details:
Copyright JJ (late 60s/70s)
2.75 inches in height
1.5 inches in width
Good strong safety clasp
This would look great on a dress, coat, jacket, purse or hat
Lovely carved design
Also, I clean all of my jewelry with an ultrasonic machine or by hand, if very delicate. Also, rubbing alcohol is used for sanitation purposes.
This is another service peppermint-twist-vintage.com offers our customers - we try our best to please you!
According to this amazing website:
https://nasvete.com/jj-vintage-jewellery/
JJ vintage jewellery was started by Abraham Lisker, the company "Jonette Jewelry" started its activities in 1935 under the name "Providence Jewelry Company". However, in 1937, when Nathan Lisker joined his brother's business, the company got name "Lisker & Lisker". But seven years later, after the World War II, the two brothers decided to rename the company, they just combined the names of their parents, John and Etta. Thus, in the state of Rhode Island, appeared "Jonette Jewelry Co", established in 1944. Since 1970, the company became known as JJ, and each peace was marked "copyright JJ".
Payment & Security
Your payment information is processed securely. We do not store credit card details nor have access to your credit card information.